Latest News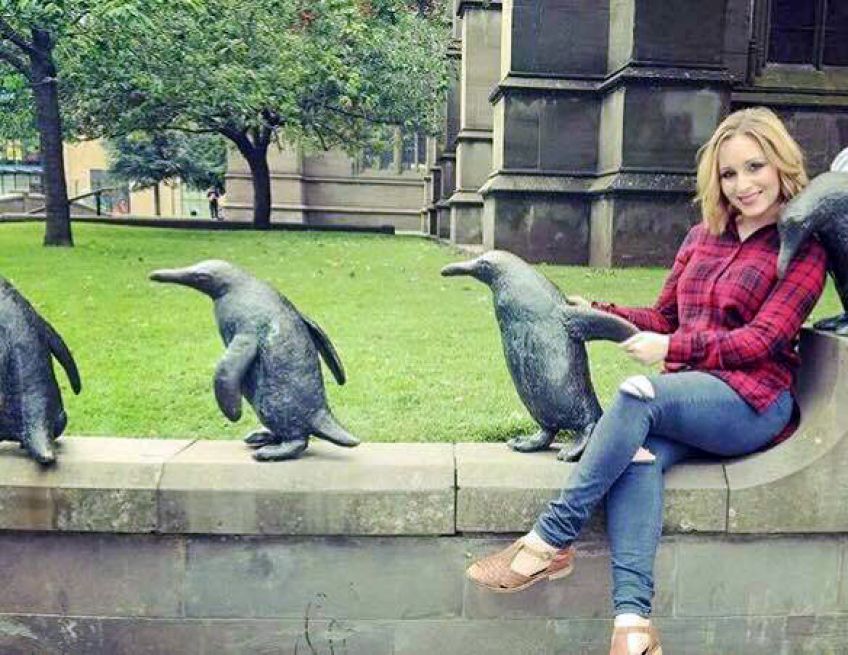 Young people from some of Scotland's most disadvantaged communities are being offered life-changing support to help them go to university or college.
Read more...
What does 'doorstep crime' mean to you?
The UK Government is making important changes to the benefits system – and we can help you work your way through them.