Find out the latest on letting homes
Repairs latest
Find out more about repairs in line with the latest government guidance
Latest News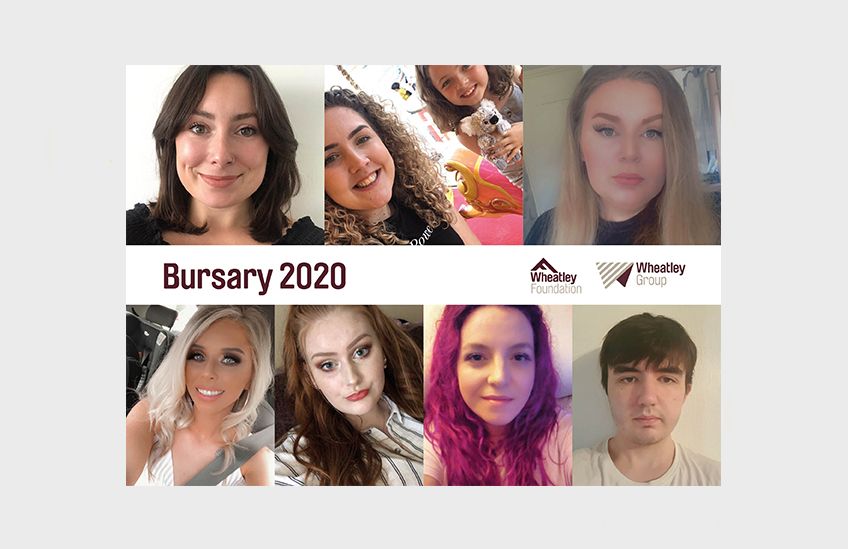 "It was like magic": Wheatley Foundation gives people the chance to study at college and university with 80 new bursary awards.
Read more...
Please know we will do all we can to support you and your family through these extraordinary times.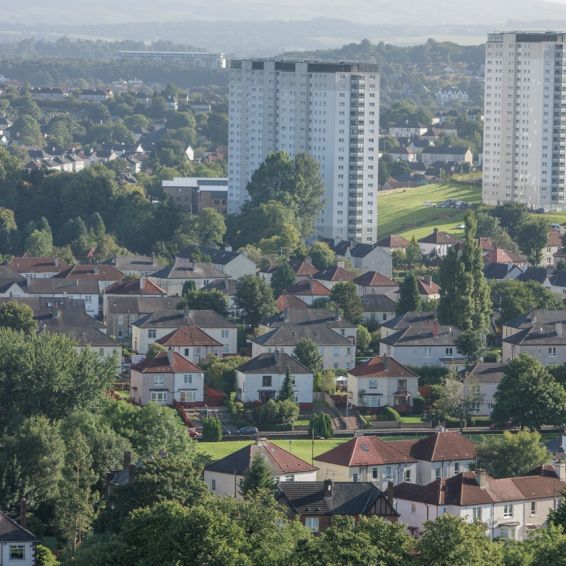 Wheatley Group, Scotland's largest housing, care and property management group, has now provided more than 400 empty homes for local authorities to use as temporary accommodation for the homeless during the pandemic.
We're in the process of moving Barony tenants to their new landlord.
(Click the X to close)