Latest News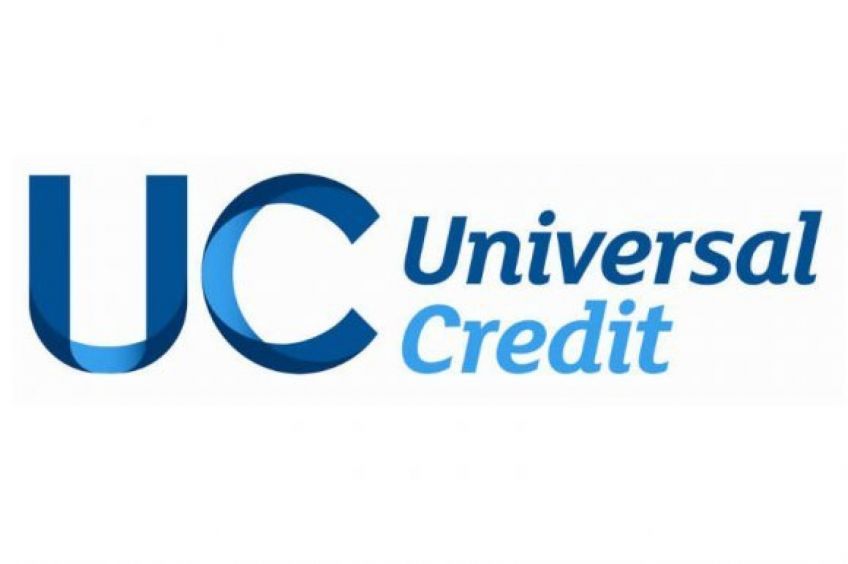 The Department of Work and Pensions (DWP) has announced when Universal Credit and benefits claimants will be paid over Christmas and New Year.
Read more...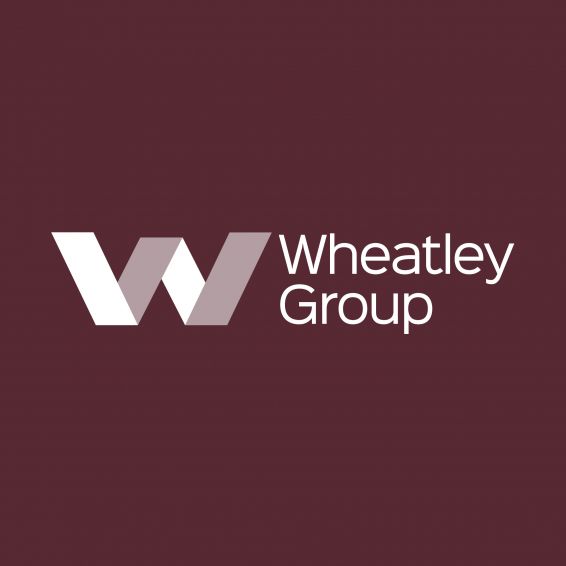 Wheatley Group, Scotland's leading housing, property management and care organisation, has appointed Pauline McDonald as their new Head of Care for the east of Scotland.
November is our Month of Engagement – and we want tenants to get involved.