Due to Coronavirus, we've had to temporarily stop letting homes.
Emergency repairs only
Due to the Coronavirus crisis, we're carrying out emergency repairs only. For emergency repairs call 0345 140 7777
Latest News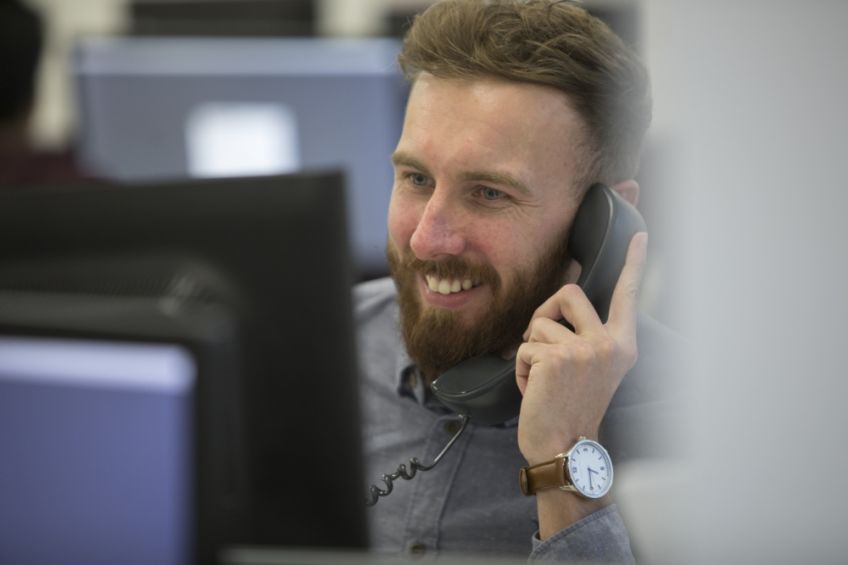 Tenants have praised 'brilliant' Wheatley Group staff for 'fighting their corner' in helping them with benefit claims.
Read more...
Please know we will do all we can to support you and your family through these extraordinary times.
Wheatley Group has announced a significant boost to tackling homelessness and rough sleeping in Scotland.
We're in the process of moving Barony tenants to their new landlord.
(Click the X to close)