Latest News
The latest issue of the Barony Bulletin is out now and it tells you what you need to know about Universal Credit and how we can help you with changes to your benefits.
Read more...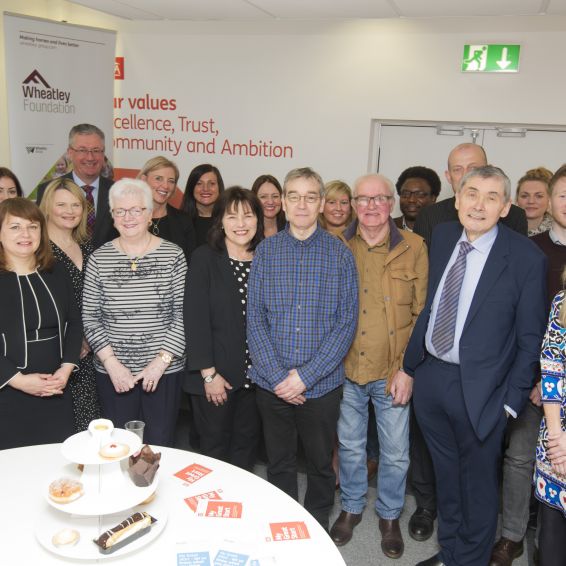 A pioneering service run by Wheatley Group to support new tenants make the most of their new home has helped more than 1500 people in the past year.
The Roads to Success annual art exhibition is set to celebrate its 20th anniversary this summer.