Routes into Care
The Routes into Care training course helped tenants increase their skills, land a job – and make a difference to other people's lives.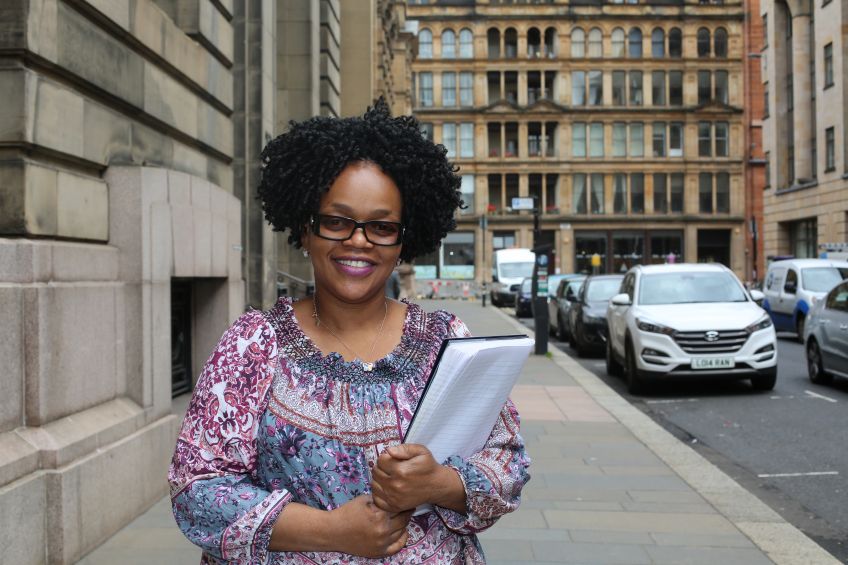 A three-week course called Routes into Care helped prepare people for working in the care sector by helping them improve their knowledge and get on-the-job experience.
The course also involved a two-week placement to give people practical experience to see if working in care is for them.
And everyone who completed the course was guaranteed a job interview with Loretto Care, our partners in Wheatley Group.
Tenant Funmi Komolafe took the course last year – and now works full-time as a Health and Wellbeing Assistant with Loretto Care.
Funmi, 45, from Knightswood, said: "I really enjoyed the Routes into Care course. It's a good introduction and helps you learn new skills.
"The placement helps you see what the job really involves. The course really increased my confidence and has helped me start my new career.
"To work in care you need to be patient, interested and good with people – and the course gives you all the training you need.
"Working in care is a great way of making a difference and putting a smile on people's faces."
Tuesday, July 25, 2017