Universal Credit payments over the festive period
The Department of Work and Pensions (DWP) has announced when Universal Credit and benefits claimants will be paid over Christmas and New Year.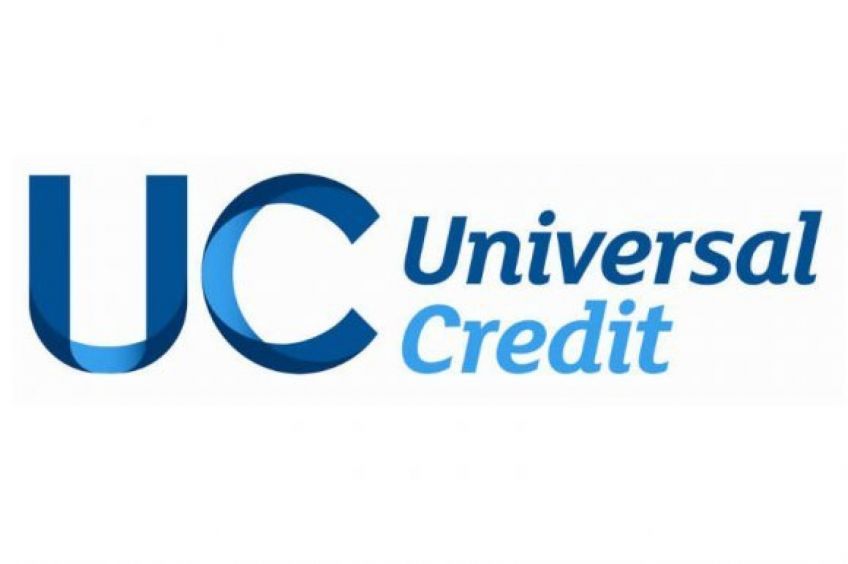 Some tenants might receive their payments on a different day because of the festive season.
Payments due on Christmas Day, Boxing Day and New Year's Day will be paid early.
Payment changes will affect tenants receiving the following benefits: Universal Credit, Employment Support Allowance (ESA), Jobseekers' Allowance (JSA), Income Support, Tax Credits, Attendance Allowance, State Pension, Carer's Allowance, Disability Living Allowance (DLA), Pension Credit and Personal Independence Payments (PIP).
Tenants who usually receive payments on the following dates will receive their money on the new dates below:
Tenants who don't get their benefits payment on the revised date should contact the relevant benefit department. See telephone numbers below. This must be done on the Tuesday as tenants won't be able to speak to benefits staff on the bank holiday.
Useful phone numbers for DWP departments:
Universal Credit:
JSA, Income Support, Incapacity Benefit and ESA:
DLA, Attendance Allowance and PIP:
Carer's Allowance:
State Pension:
Pension Credit:
Tax Credits:
Thursday, November 14, 2019