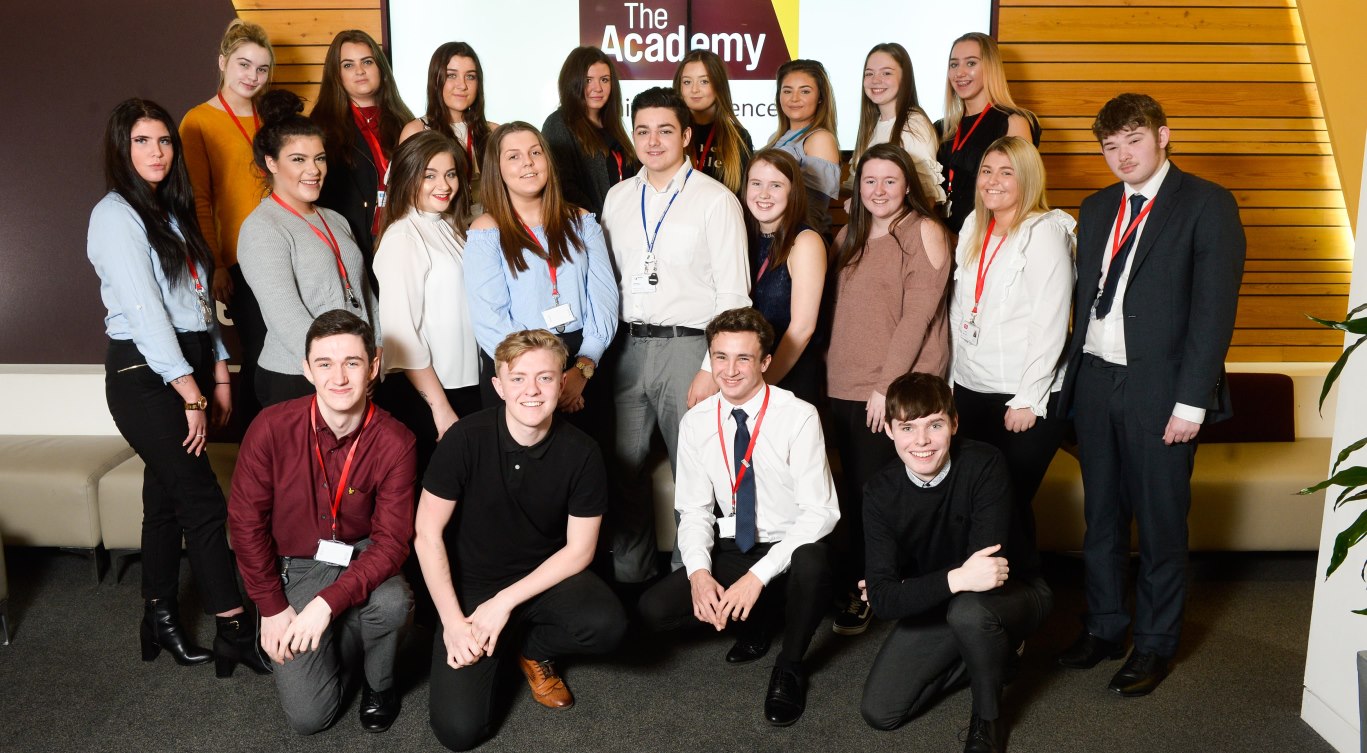 Latest News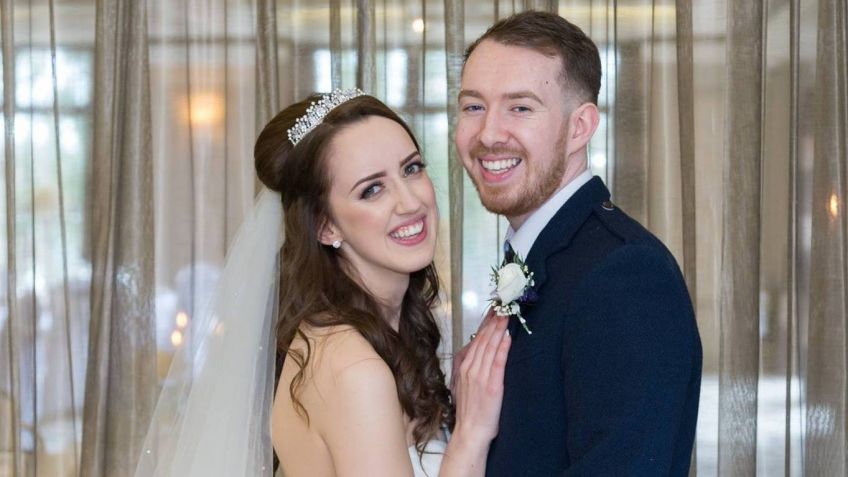 A young couple gained more than a job when they fell in love and got married after meeting on a Modern Apprenticeship programme.
Read more...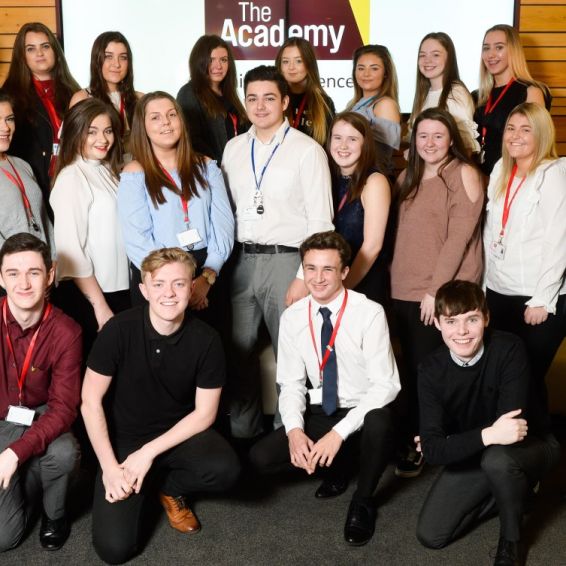 The search is on for bright young talent to join Scotland's largest housing, property and care organisation.
The Winter 2017 issue of the Barony Bulletin is out now.